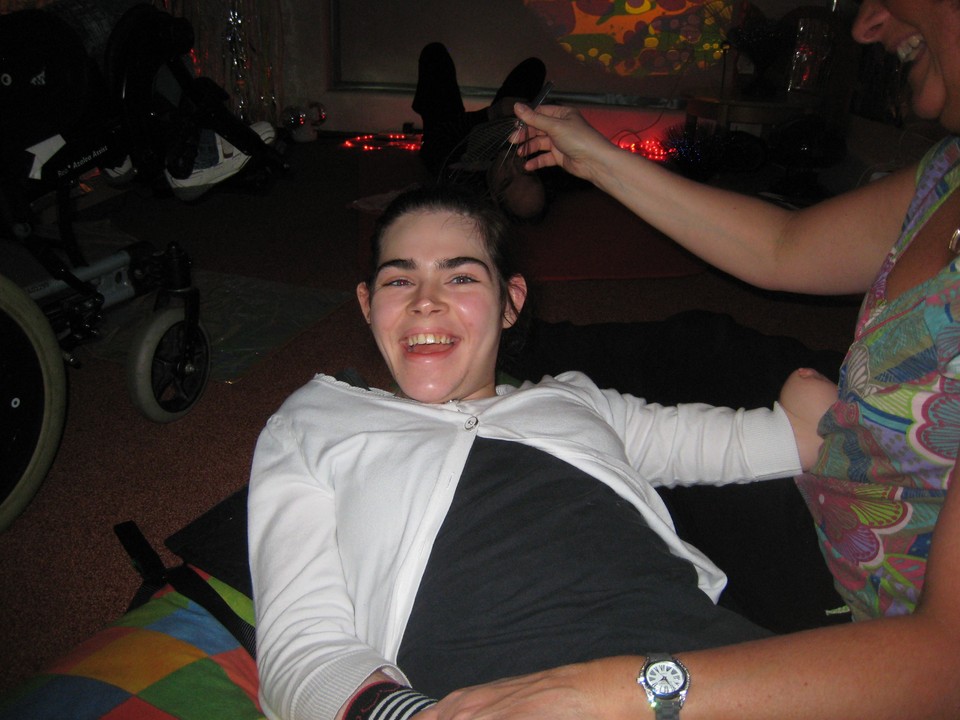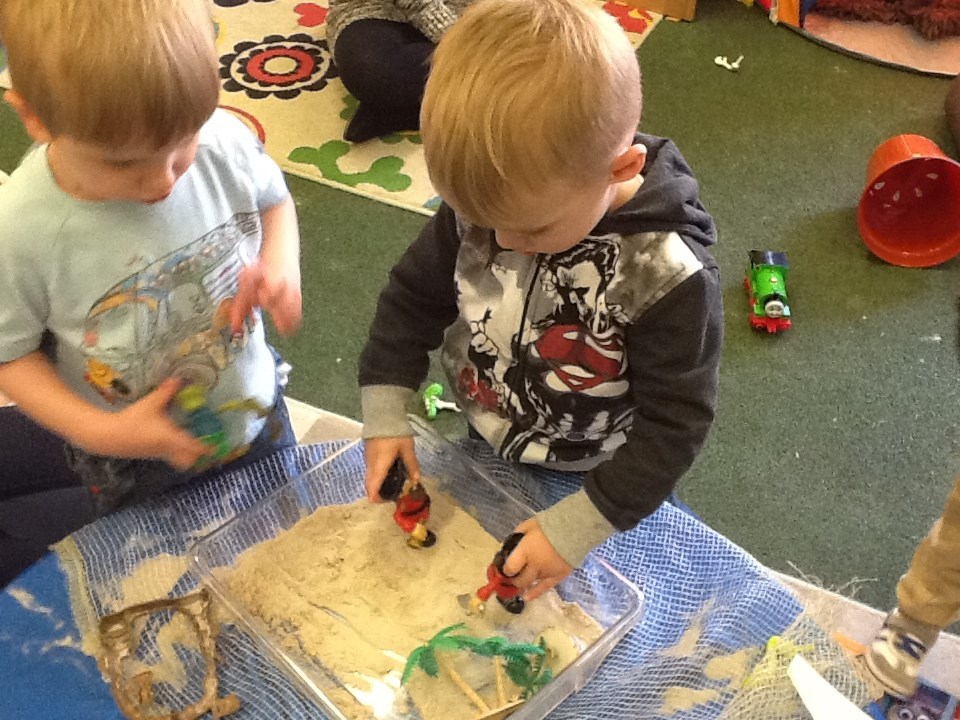 Latest School Events
There are currently no events.
Calendars page(s): School >>
IMPORTANT INFORMATION FOR PARENTS
I am delighted to report that from 11th April we will be regaining full use of the school and all pupils will be returning to their newly decorated classes as well as the school now being easily accessible to all pupils and students – Hoorah !!!
In celebration and thanks to everyone who made this possible as well as the patience, support and motivation of everyone working as a 'family' team we are hosting a Coffee morning on Friday 29th April from 10-11.30.
We do hope you will be able to pop into school sometime during the morning where you will be able to see for yourselves the work that has been done and chat with both children and staff.
Once again, a huge thank you for your continued support
Best wishes and have a great easter
Sue Lucas
Welcome to our School
Taking the individual needs of every child as our prime aim, we strive to achieve the highest possible standards in the wider educational context, where achievement, equality and independence are a key aspiration for all.
At Hope School we share a vision of excellence where the highest standards of teaching mean that the culture of learning is inherent in us all.
The staff, pupils and all those involved share in, and celebrate the achievement of all. We all have a crucial part to play.
At Hope School creativity and independence are expected and encouraged.
Everyone at Hope School has the opportunity to grow, develop and extend their understanding of their own individuality and uniqueness.

School

Please find our latest news letter on the left hand side of the screen. Here we will keep you updated with everything that is going on at hope school.
World Book Day!
To celebrate World Book Day, the Primary Department came to school dressed as characters from their favourite books. Lessons also had a 'book themed' atmosphere throughout the day. Have a look at some photos from our World Book Day celebrations...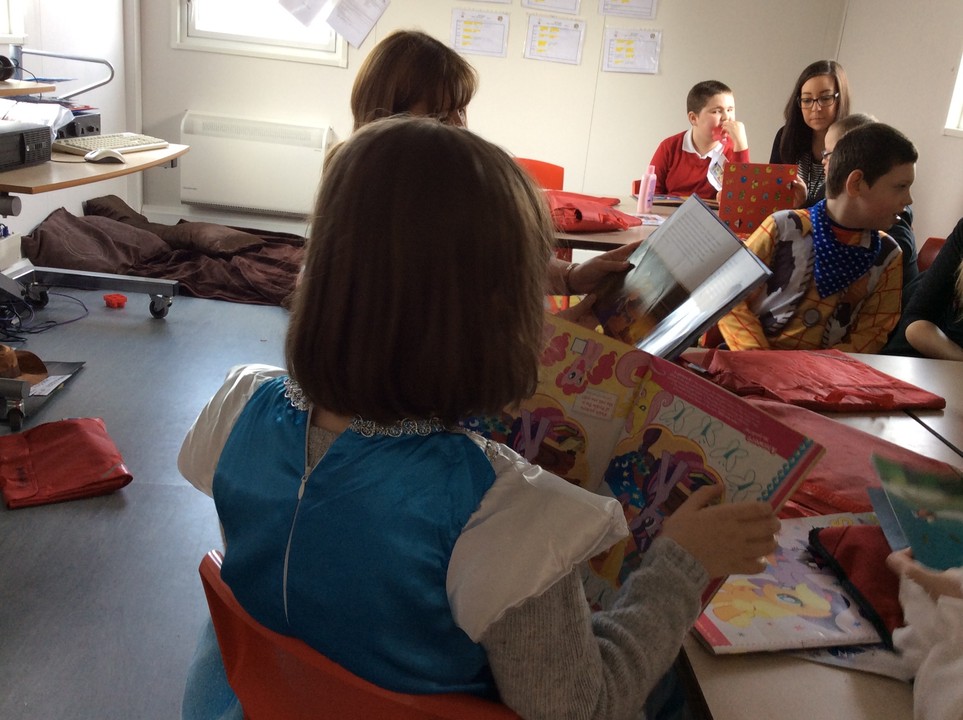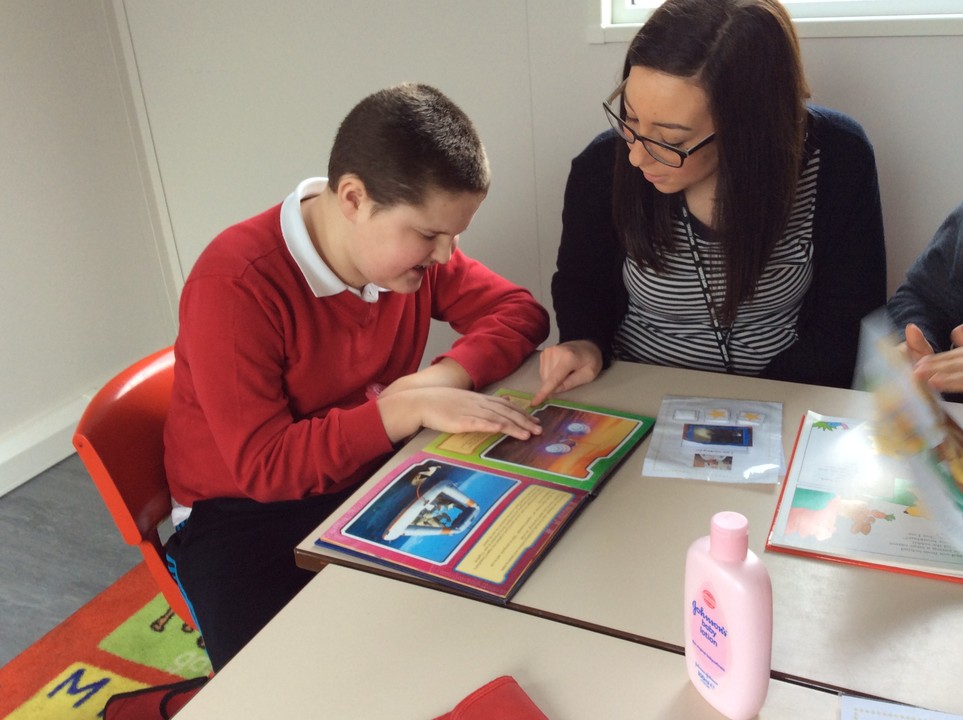 From Monday 28th September 2015, Early years, class 2 and class 3 children will be starting this new scheme. For information, Please Click Here
School Healthy Meals
Our Autumn / Winter menus are planned to meet the food based standards for food in schools and are checked using a recognised programme to analyse nutrition. Over 75% of our dishes are homemade and freshly prepared using tried and tested traditional recipes we know children will love. To see our full weekly meal plan, Please Click Here.